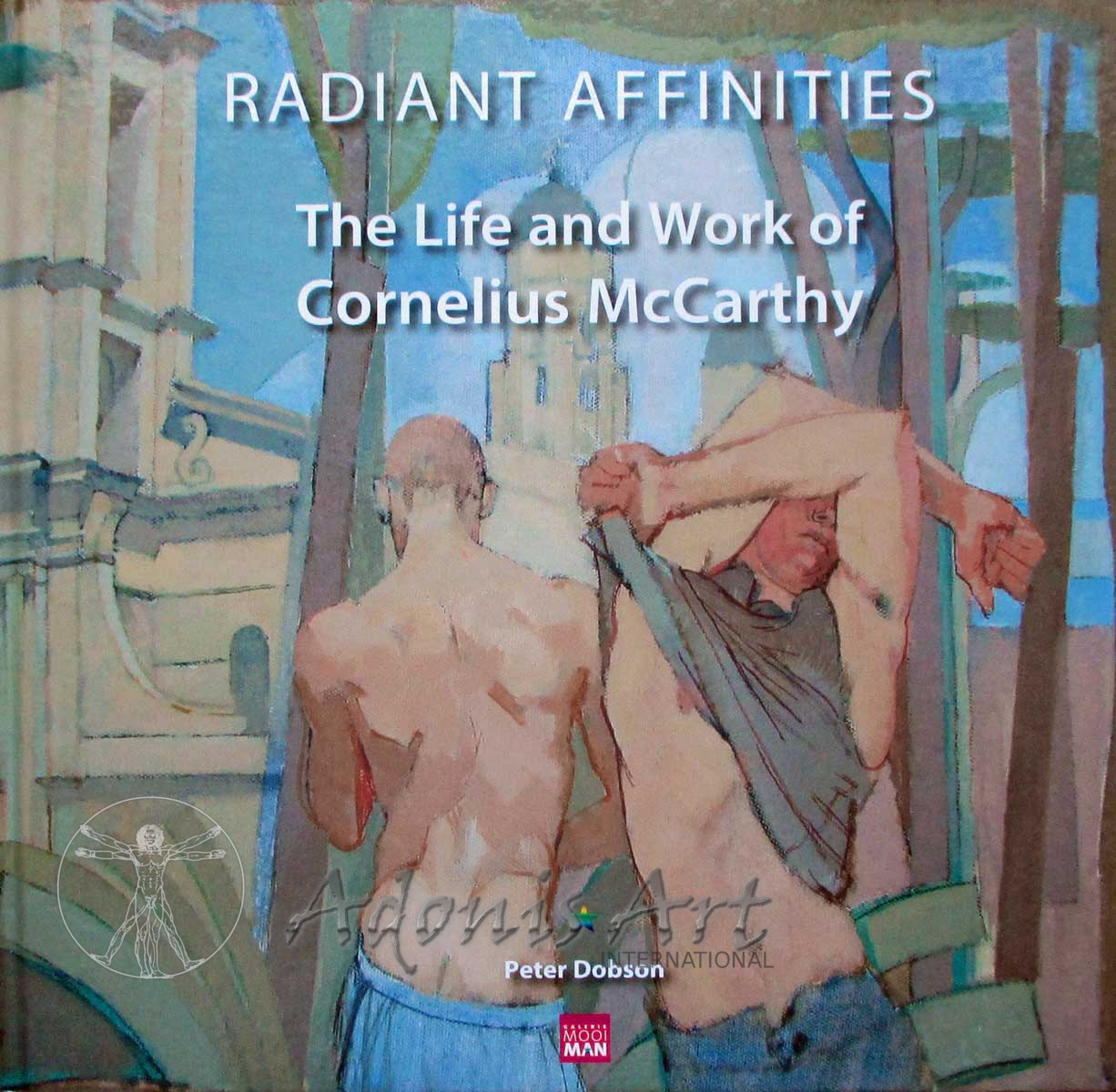 Mouseover or tap & drag for detail
SOLD OUT.  Adonis Art hopes to obtain more copies shortly.
The definitive account of the life and achievements of one of Britain's greatest artists of the male form by one of his closest friends Peter Dobson.  A must-have biography and reference for any lover of McCarthy's work.
291 pages, fully illustrated with a full bibliography and index.  Weight 1.5 kg
Published by Galerie Mooiman
Price: £30 GBP (€35 EUR, $34 USD) ... SOLD