The Adonis newsletter is sent to everyone who subscribed to the Adonis Art International mailing list.  If you no longer want to receive it, please click 'unsubscribe' at the bottom of any newsletter. You can resubscribe at any time using the "Subscribe" link on every page of the website.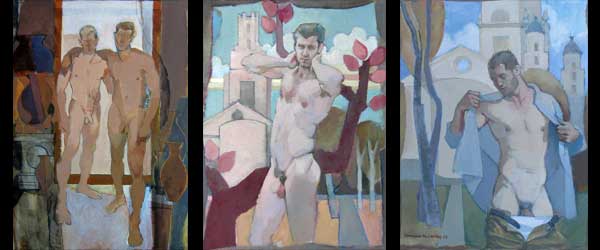 Adonis Art provides a platform for artists of the male form to display their work and for buyers to find the art they are looking for.  The platform has now undergone a major overhaul.  Adonisartinternational has been renamed to https://adonis.gallery and has a clean new look designed to work well on all devices - mobile, tablet and laptop/desktop. Old friends are still here - Cornelius McCarthy, Andrew Potter, Myles Antony, Kirill Fadeyev, Roger Payne, and many others.  We have also added many new artists and entire collections since our last newsletter.
New features allow for artists from all over the world to display and sell their work as well.  We also have a facility where collectors can sell individual works or entire collections.
Please take your time and explore the new website.   We have improved it by ironing out the glitches and improving the search experience. Our new address is https://adonis.gallery and you can contact us at info@adonis.gallery.
The newsletter will be issued twice a month as a way of informing you of new artists and collections as they come online, and you will continue to receive it unless you choose to unsubscribe.
We are currently showcasing the work of Rob Astor - the first digital artist to show on Adonis Art International.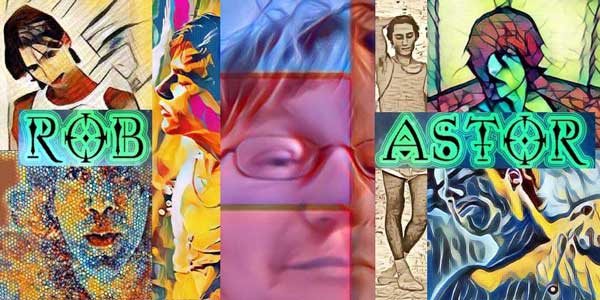 ⮜ Return